Case
Shnur (Shnurov)
Filming a promotional video for Bookmaker Leon company with the legendary Shnur.
The challenge was to make the brand more recognizable using the image of a famous person. Sergey Shnurov, the most popular man in the Russian Federation after Vladimir Putin, was involved in cooperation.
01.
Creative approach
Scripting a viral commercial. Advertising concept development.
02.
Marketing
Identifying optimal places to post the commercial, choosing key features about the target audience to show ads to potential clients.
03.
SMM
The proactive use of Sergey Shnurov's character in social media publications, attracting new audiences and increasing brand awareness in the community.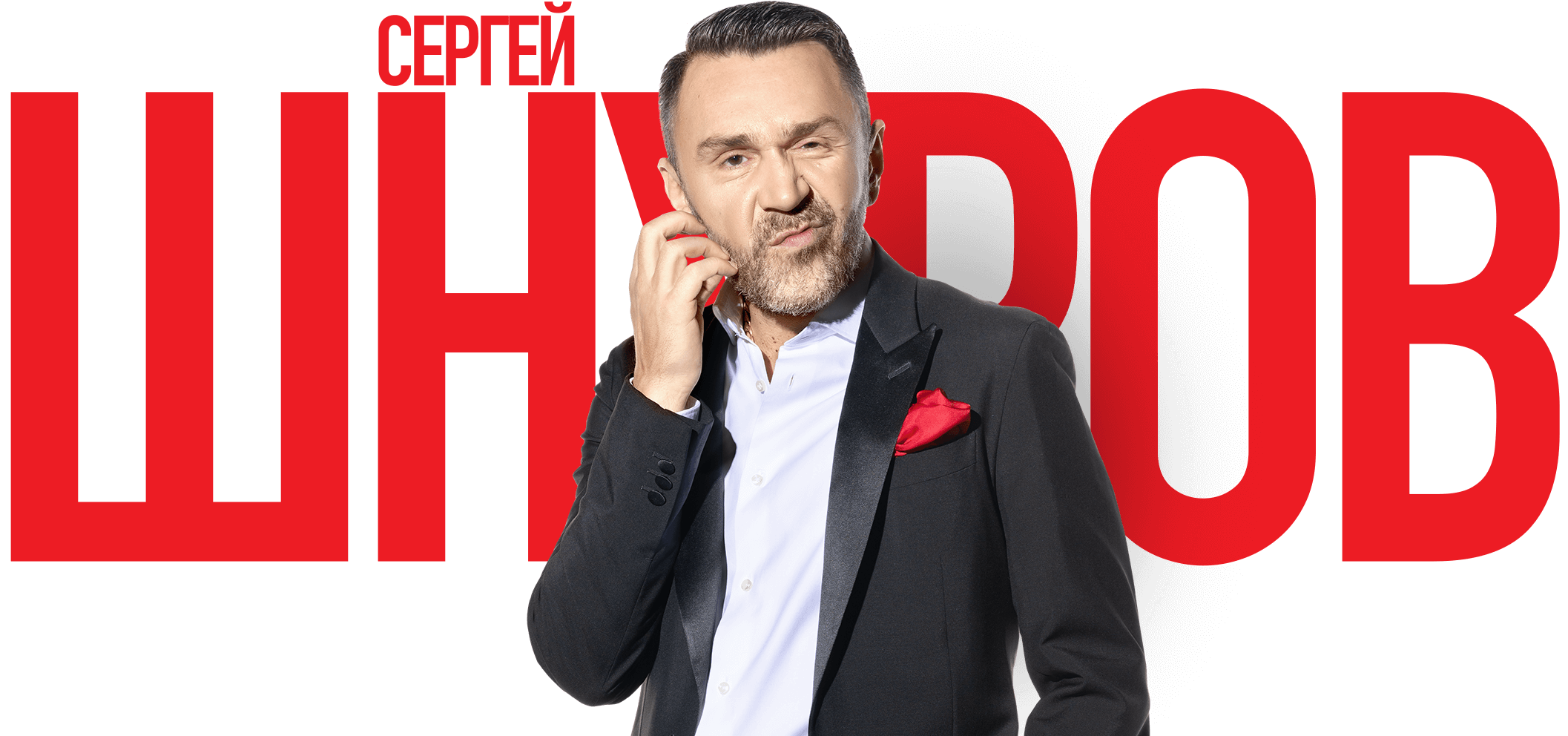 01 .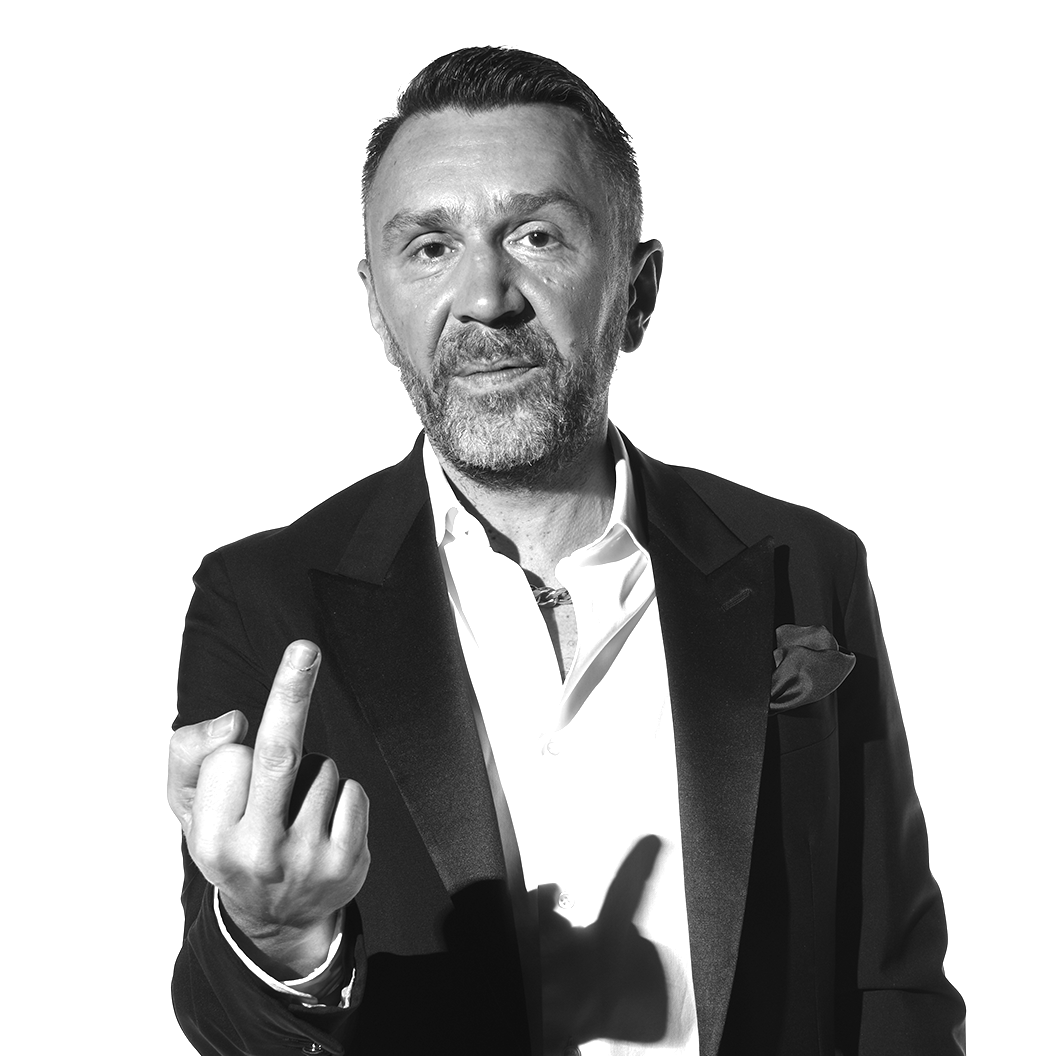 02 .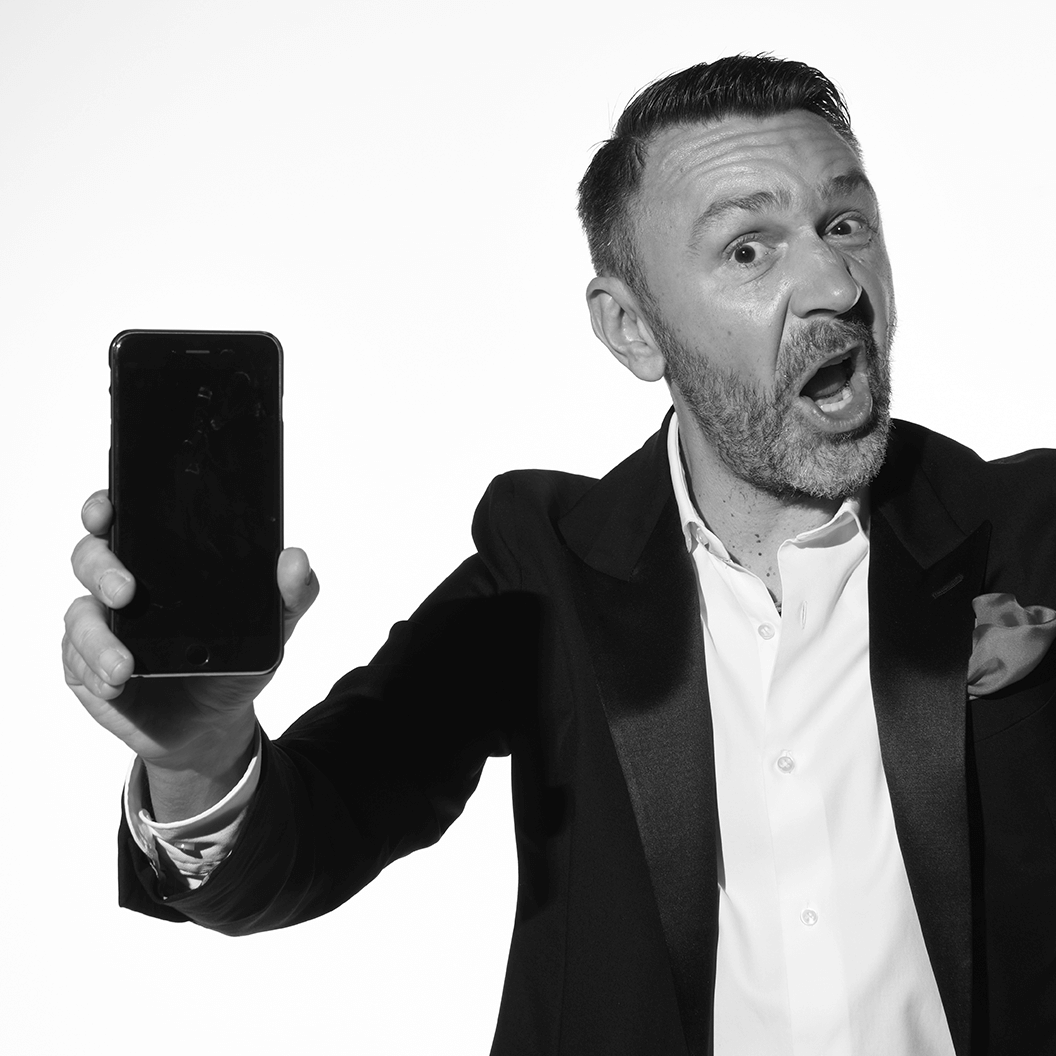 03 .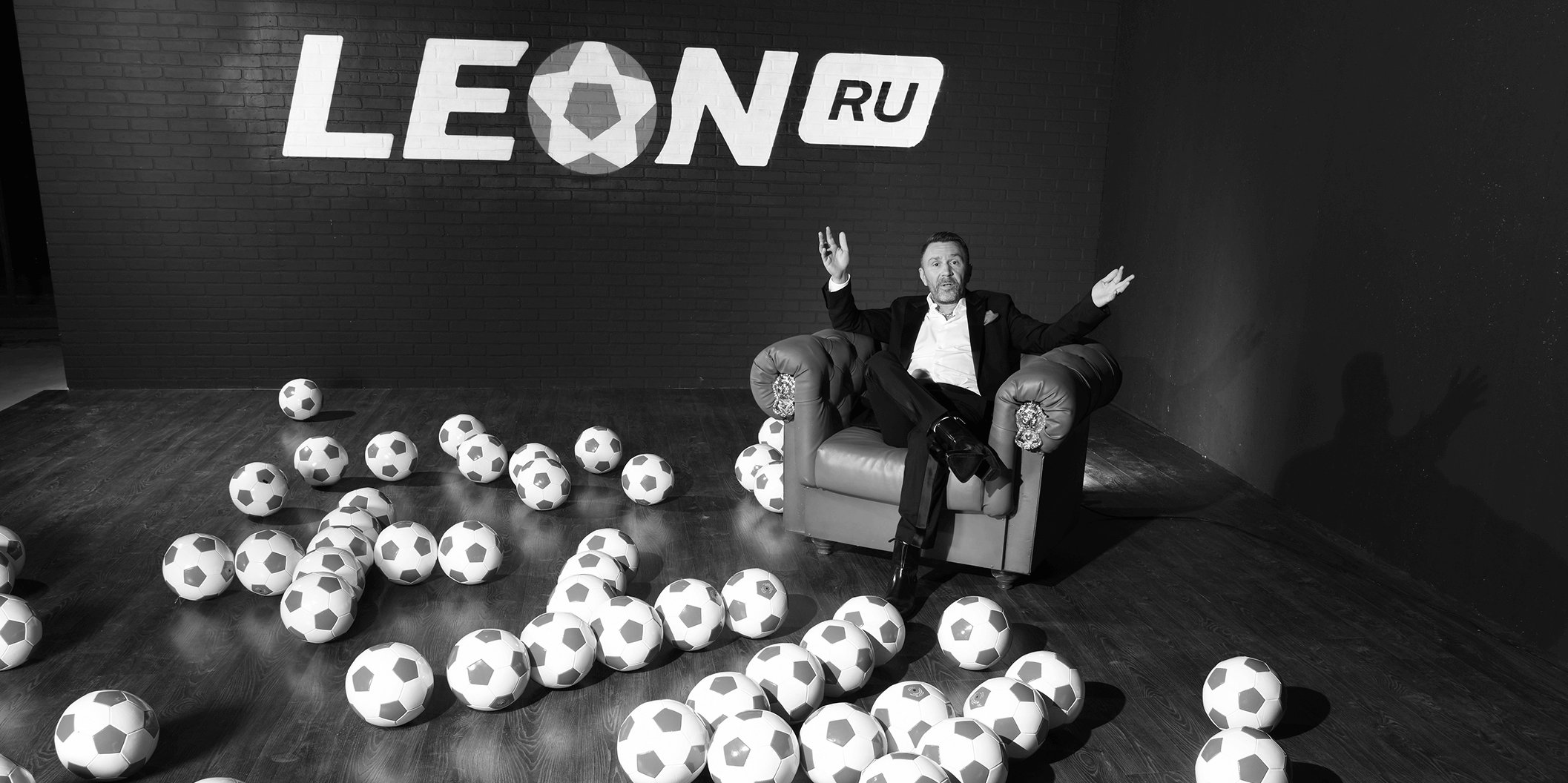 04 .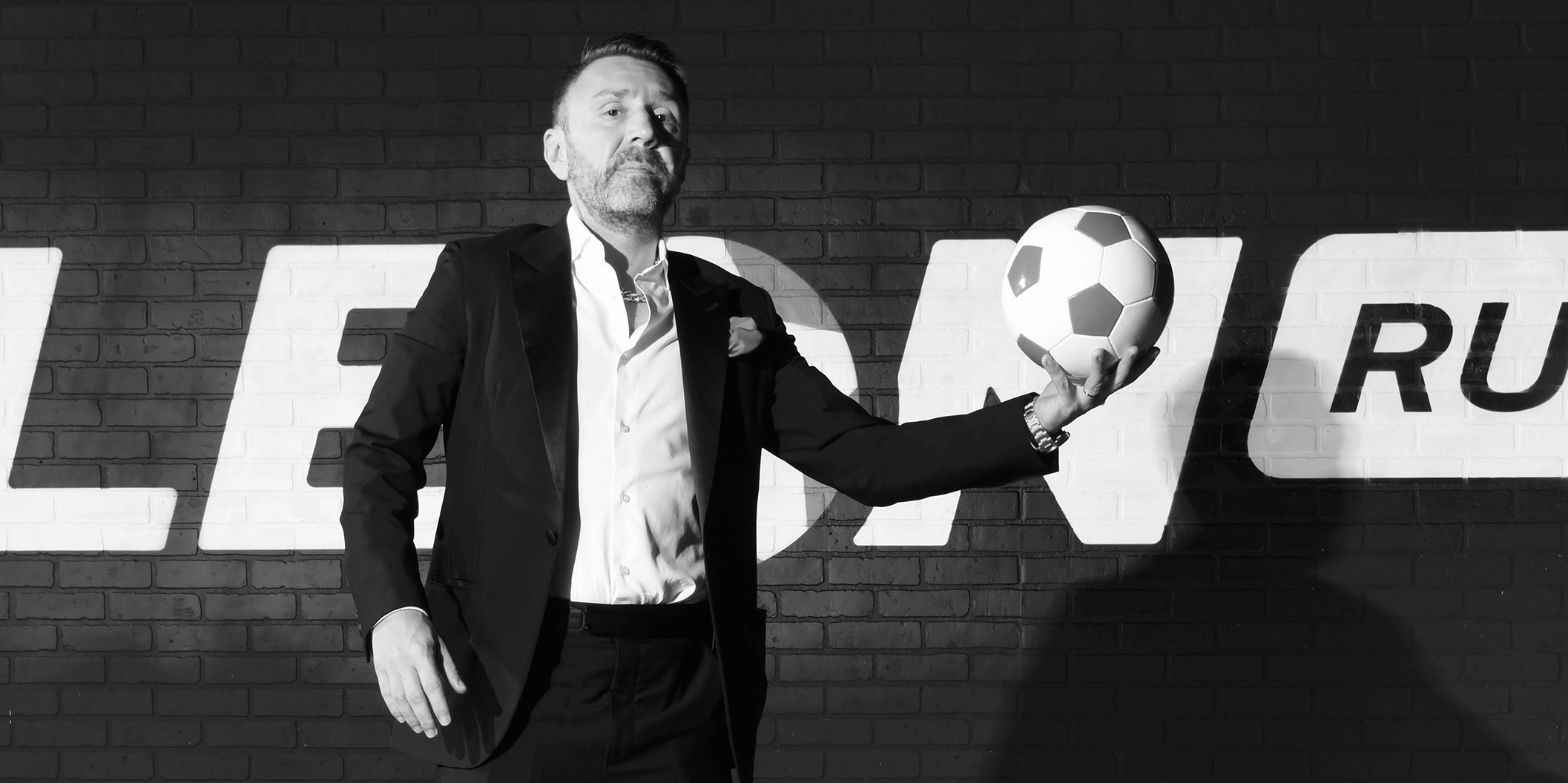 Result
Sergey starred in a commercial that has become one of the most popular on social media and video platforms. The voice of Shnur is impossible to confuse with any other, so Sergey starkly shouted our partner brand. More than 100 million views of commercials, the fact that stays with you for life, a great result of our collaboration.
Next case
Miss MAXIM
Establishing our very own award category from Bookmaker Leon. Miss Leon, the winner of the Miss MAXIM award, was cont...
More details